In the past few years commercial real estate in Dallas, Texas has seen a significant increase in commercial real estate development. Developers have been focusing on office complexes and residential buildings in order to keep up with the growth in population. With so much development going on, there are many challenges that developers face when they're designing these new buildings. This blog post will explore some of those challenges and provide solutions for overcoming them.
A recent study shows that there are over 40 million square feet of office space available for rent throughout downtown Dallas. 
Every year, thousands move to Dallas and while this has created a real estate boom, it also creates several challenges for developers who are designing new buildings. If you're interested in learning more about commercial real estate development in Dallas, continue reading!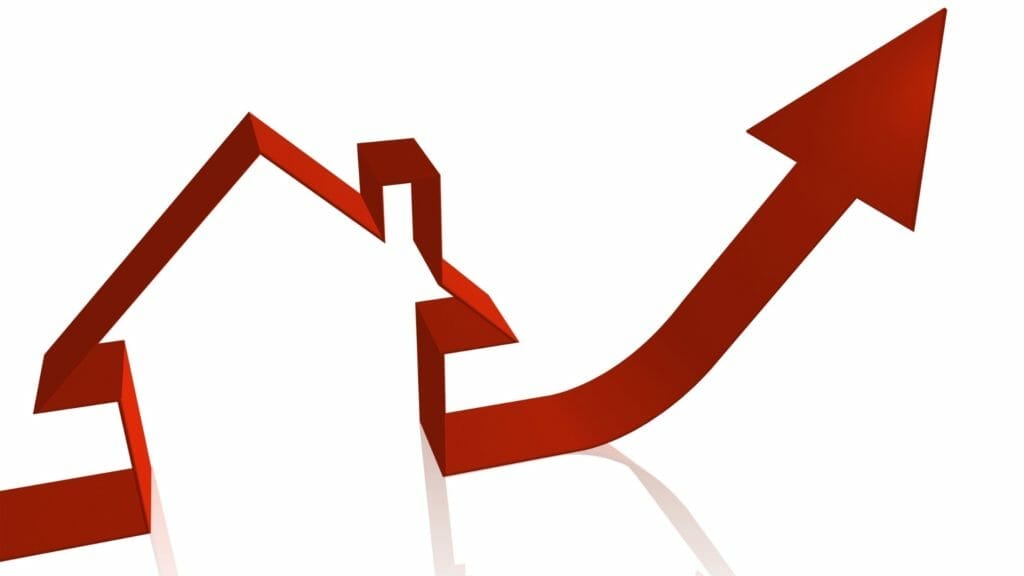 Real Estate Values Going Up
The tide that brought the US economy down seems to be subsiding and finally starting to go back out again. What does this mean for you?
Well if you're thinking about selling your home, now is the time. Texas statewide home values have gone up by 16% over the past few years and will continue to rise.
If it's your first time or just moving and are looking to buy a new house in Dallas Fort Worth Texas, it might be time to start looking. Granted the real estate market is still pretty slow and inventory is low, which means prices will still be high. But many experts are predicting we'll see more homes available for sale (and thus lower prices) sometime.
New Trend of Environmental Friendliness
One of the biggest challenges investors face in the Dallas area is finding buildings that are green or environmentally friendly.
If one building consumes more energy than another, it will be harder for that space to attract tenants who are concerned about their environmental impact on the world around them. Also, if a company invests in an expensive but poorly designed property across town from you, your business may lose customers because they don't want to drive all the way over there just to find out that the parking lot doesn't have enough spaces available. For this reason, accessibility and convenience can sometimes matter more than aesthetics or overall cost-efficiency.
Investing Into Commercial Real Estate in Dallas Texas
While the area is seeing a lot of office space being built, it can still be difficult to find commercial real estate development opportunities.
When trying to buy or lease commercial properties as an investor or business owner, there are several things that you should consider before taking any action. Depending on where the location is and what type of building you want to invest in (industrial vs retail), costs may vary significantly between properties. It's up to both parties involved (the seller/landlord and buyer/tenant) negotiating skills will determine whether or not a deal is reached.
If you're looking to buy or lease commercial real estate in Dallas, Texas you need to make sure that the property meets your needs and will be profitable for years to come. While many companies place more emphasis on aesthetics (modern vs traditional), it's important not only to consider the outside of the building but also what lies within its walls. The best way to accomplish this goal is by doing thorough research before signing any contracts with developers.
For example, if someone wants an industrial warehouse space in Dallas, Texas, we recommend they find out how much power each unit consumes and compare those numbers between competing buildings nearby. This information can help them determine which one offers more value for their money as well as get an idea of what amenities are important to the target audience they're trying to attract.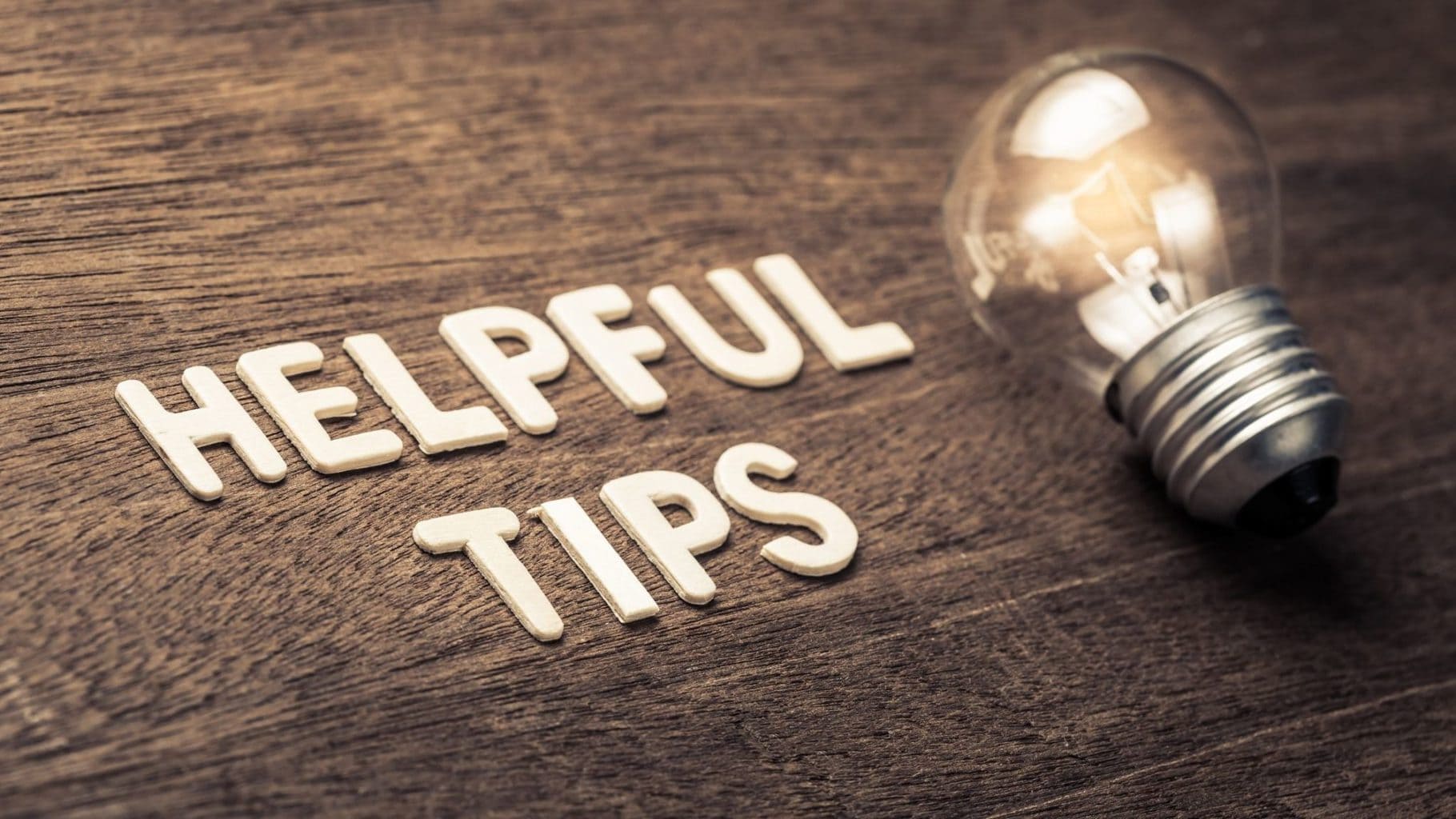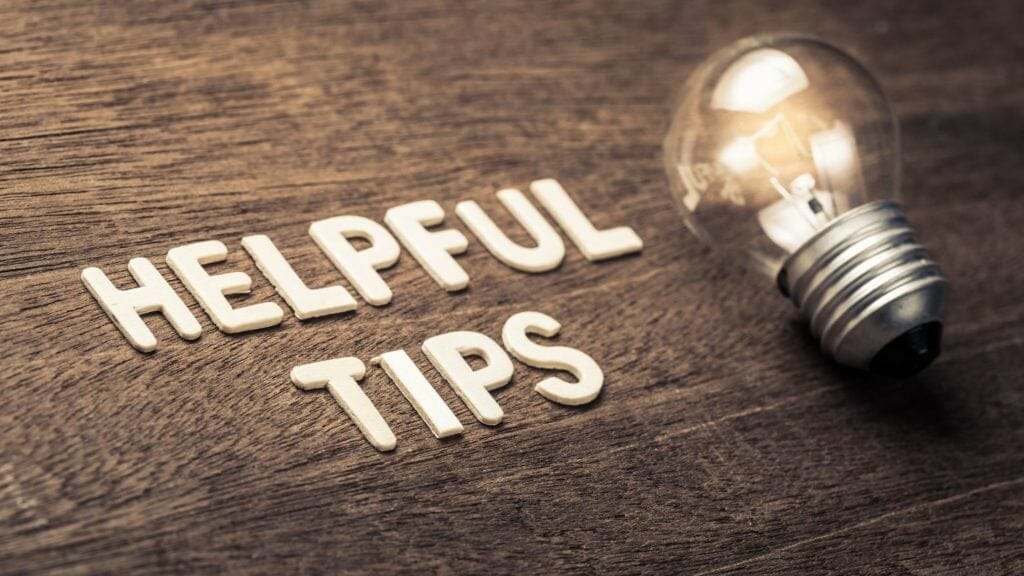 Tips To Selling Properties and Commercial Real Estate In Texas
Aesthetics are important because they play a large role in giving off an appealing impression about what type of businesses or individuals can occupy the space. Another thing investors should consider when trying to find commercial real estate development opportunities is finding out how much their target audience values certain amenities offered by competing properties nearby. For example, if one company builds nicer bathrooms than another business across town (or vice versa), potential employees might flock to the company with the nicer bathrooms because they believe that will make them feel more comfortable at work.
One important factor when selling any type of building is knowing what your target audience wants or needs from their new home or workplace. Since so many people have been moving to the area recently, developers need to find ways to accommodate them without losing money on projects. They must design something functional for the people who will be using it, while also creating something aesthetically pleasing.
Speak to a Professional Today
The commercial real estate market in the Dallas area is just like anywhere else — it changes all the time. That's why it's important to have experienced local professionals on your side before making any major changes to your portfolio. Here at Point Acquisitions we have the experience and are constantly adding to our portfolio. Before engaging a commercial broker, here about our no obligation, commission free offer for your commercial property in Dallas – what have you got to lose – besides the hassle and inconvenience of working with a broker? Contact us today.
Disclaimer
Please note that Point Acquisitions is not a tax expert or tax advisor. The information on our blogs and pages is for general informational purposes only and should not be relied upon as legal, tax, or accounting advice. Any information provided does not constitute professional advice or create an attorney-client or any other professional relationship. We recommend that you consult with your tax advisor or seek professional advice before making any decisions based on the information provided on our blogs and pages. Point Acquisitions is not responsible for any actions taken based on the information provided on our blogs and pages.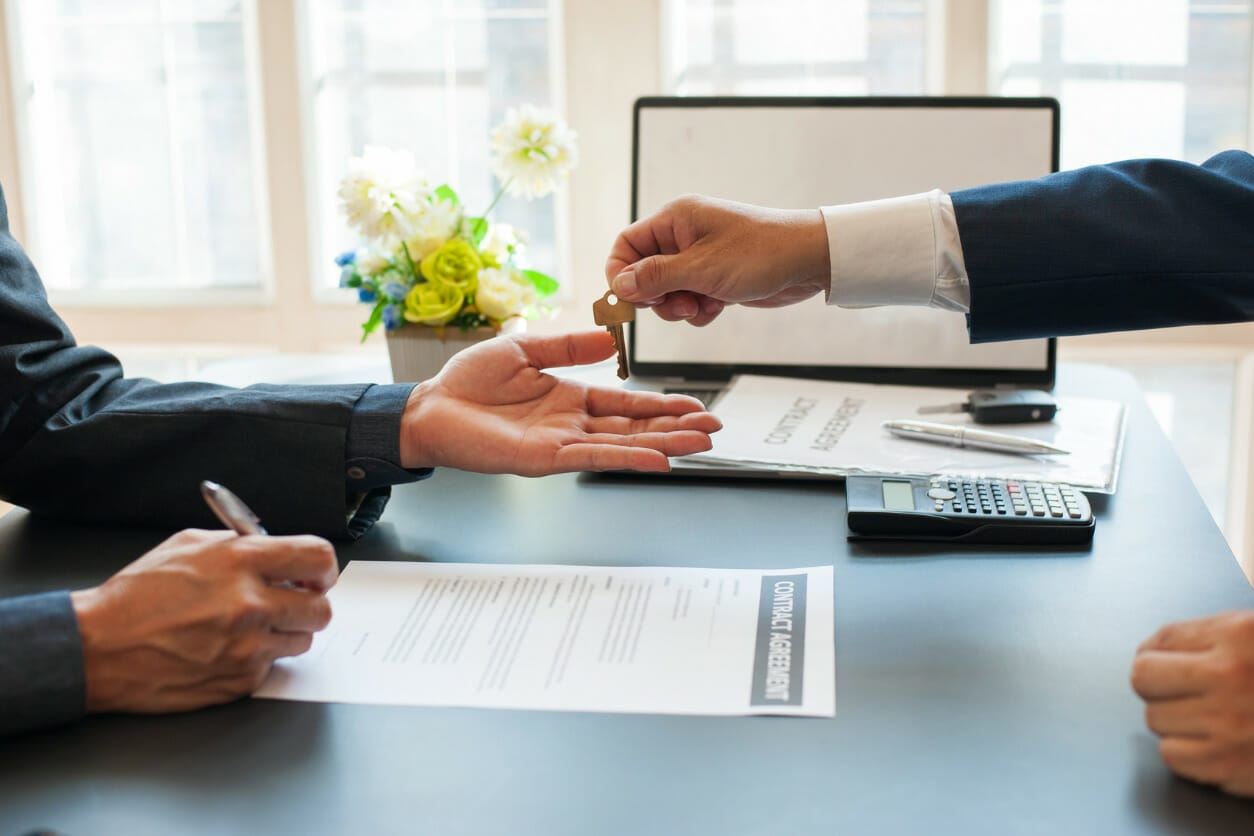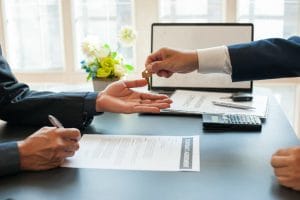 You've come to the right place if you're a potential investor seeking insights into commercial properties. In this article, we'll demystify the concept of double net leases, explaining what they are, how they work, and why they are a compelling…
Read More