Making the process simpler is our priority.
Our company was established to meet the needs of commercial property owners needing to sell on their own terms. We aim to streamline the process and remove the difficulties commonly encountered with a traditional sale.
We strive to bring the most value to all parties in real estate transactions with an honest, transparent, and equitable process.
"This is a great commercial real estate option for sellers. I cannot say enough good things about the professionalism and courtesy that abounded while dealing with Point Acquisitions. It is a great team that provides exceptional service, plain and simple."

— Matthew Tenteromano
"These guys are great. If you're looking for an ibuyer platform for commercial real estate in the North East, I highly recommend Point Acquisitions. They know this market better than the nation-wide guys and make the process super easy for the seller."

— Kevin O'Connor
"I've been working with Point Acquisitions for over four years now. They are extremely diligent and trustworthy and have provided a lot of value to my company. I look forward to many years of doing business together."

— Michael Tester
With more than 40 years collective experience, our work has made us an industry authority that investors trust.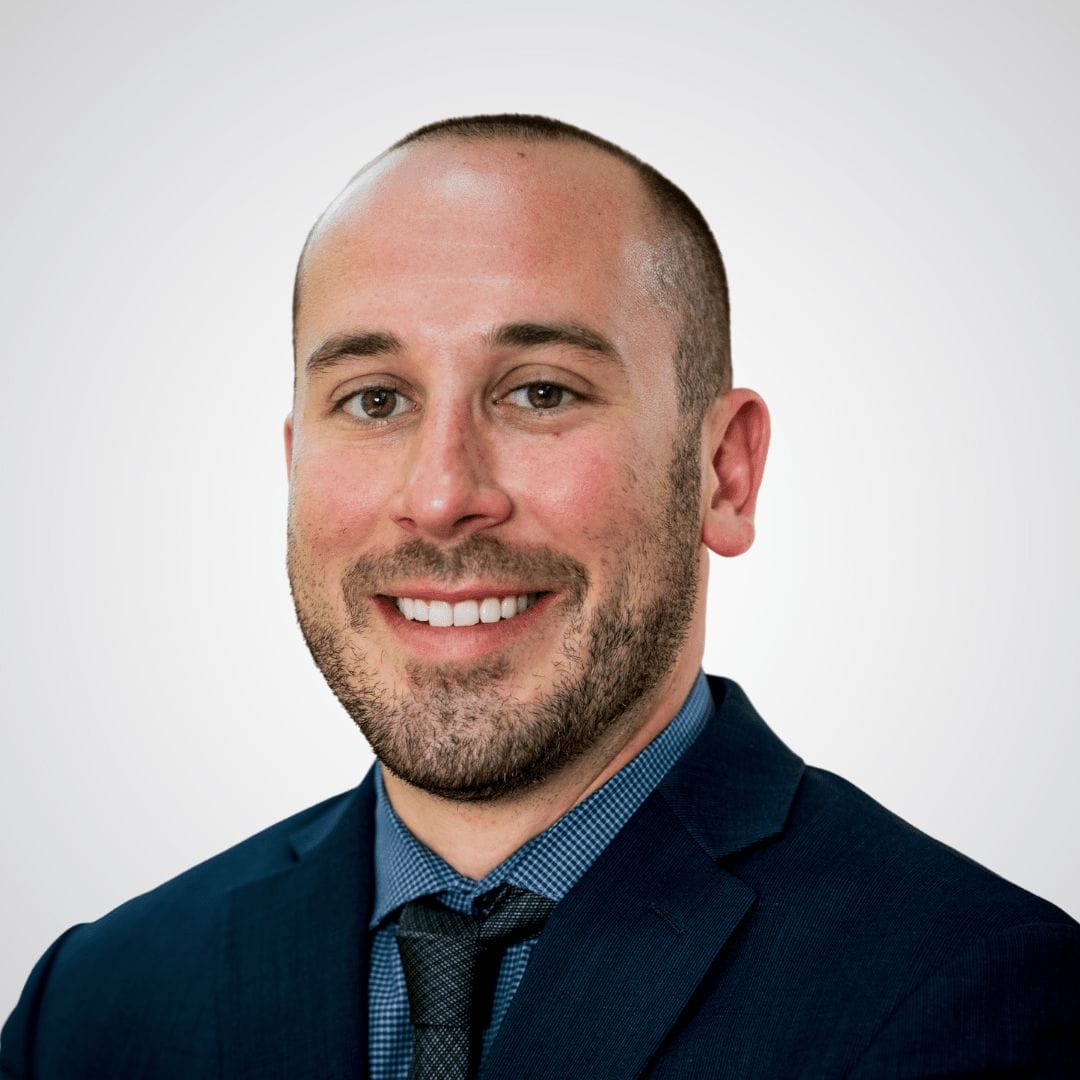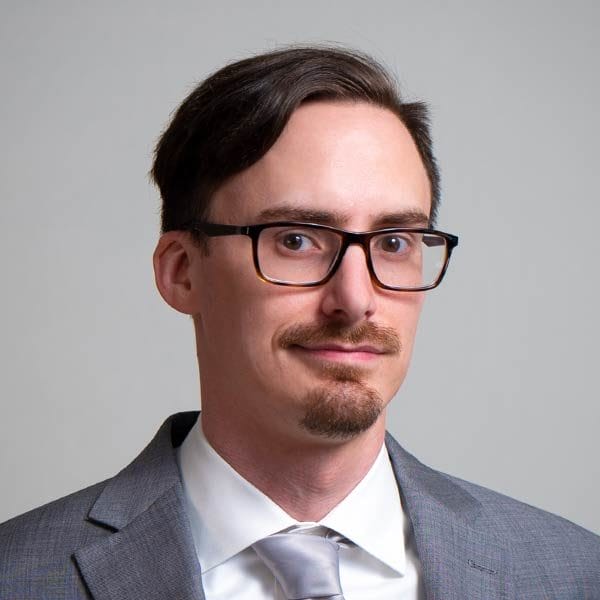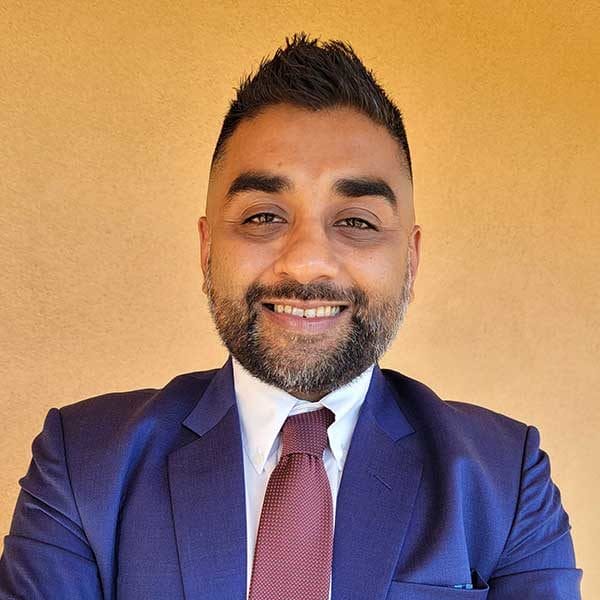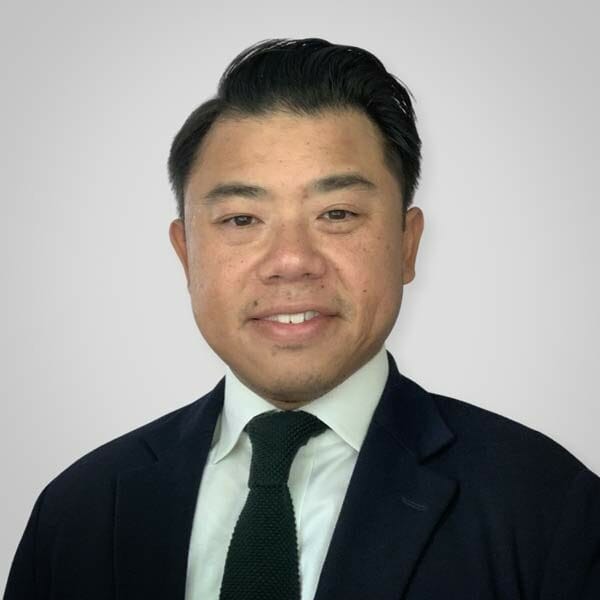 Timothy Choi
Vice President of Acquisitions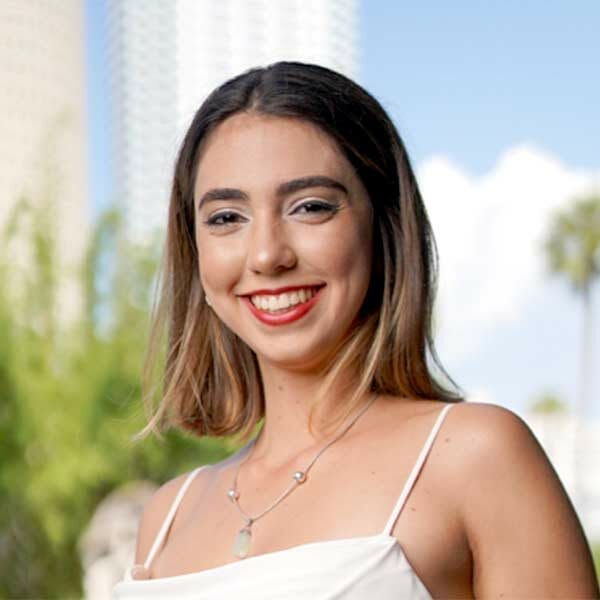 Our technology team works on our proprietary platform which streamlines our acquisition and valuation process.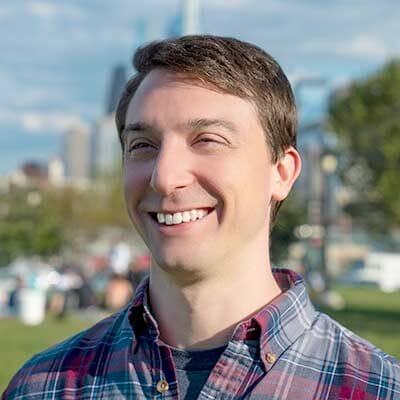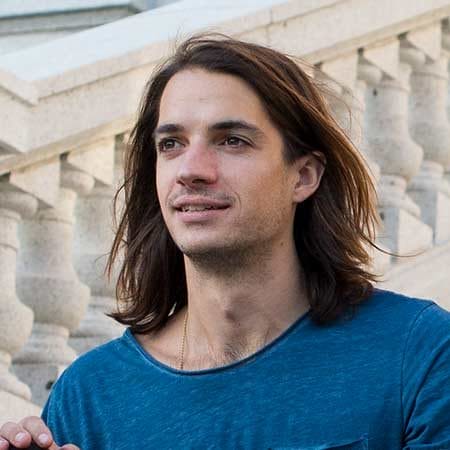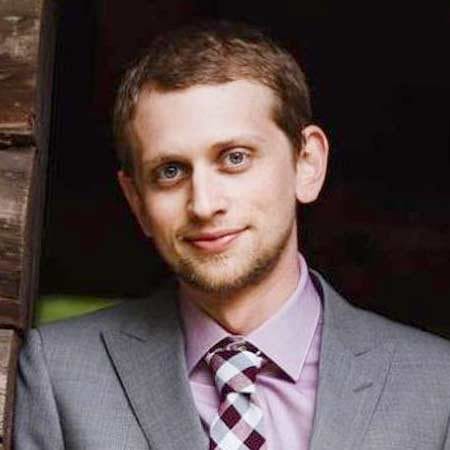 Fill out the form with any questions or to get started on our simple process below: