Point Acquisitions streamlines property sales through our off-market process. This means less aggravation on your part - lower fees, fewer contingencies, quicker turnarounds, and more privacy.
No Broker Fees
No Repairs Needed
No/Low Closing Costs
No Lengthy Sale Cycle
We are experts in evaluating properties in multiple asset classes through various data driven methods, providing a clear understanding of how we arrive at your property's value.
Selling a hotel isn't just a transaction; it's an art that demands a deep understanding of the accommodation sector. The industry has witnessed considerable shifts in recent years, influenced by changing traveler preferences, technological advancements, and economic trends. These shifts have redefined the landscape, making strategic selling an indispensable part of a hotel owner's toolkit.…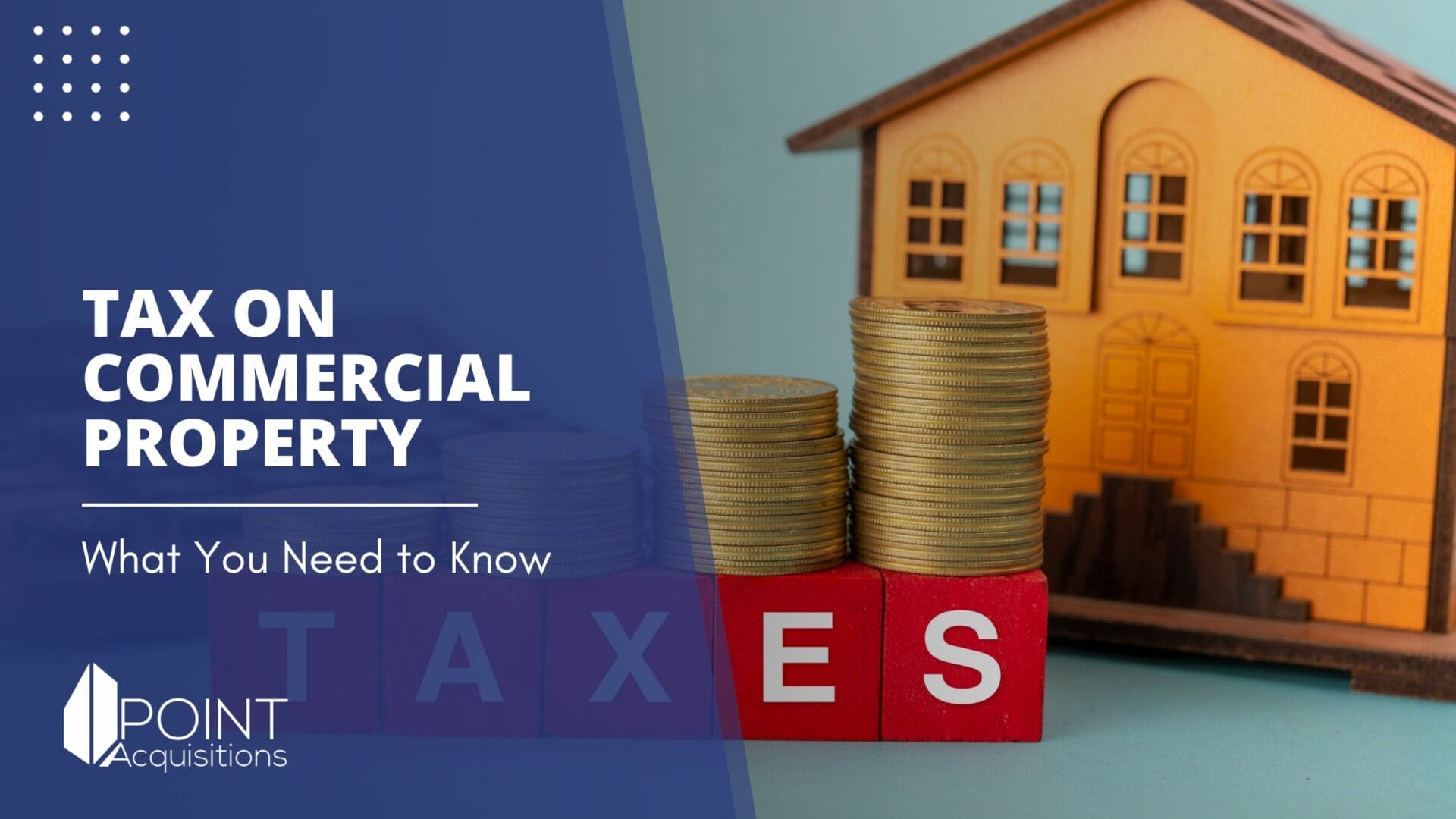 Taxes play an important role in determining the profitability of commercial real estate investments. Understanding the various types of taxes involved and the strategies to minimize tax liability will significantly impact an investor's financial success. This article will guide you through the world of tax on commercial property, including property tax, federal income tax, state…
The type of net lease you choose can profoundly impact your investment and management experiences in commercial real estate. Among the various lease structures available, single net lease, double net lease, and triple net lease stand out, each with specific advantages and obligations. By comparing the details and distinctions of these net lease types, potential…
Fill out the form with any questions or to get started on our simple process below:
Contact us about your property

We do a comprehensive analysis

We send a no-obligation offer