What Does a Commercial Real Estate Broker Do?
In the world of real estate, a commercial real estate broker plays a crucial role. They serve as the connection between people who want to buy or rent properties and those looking to sell or lease them.
However, it's not just about putting properties up for sale or rent; they also help work out with lease agreements, figuring out how much a property is worth, and giving advice to ensure everyone's making appropriate choices.
There are around 120,000 businesses in the US commercial real estate brokerage field, according to the Commercial Real Estate Brokerage Industry Profile on FirstResearch.com. They bring in total yearly revenue of approximately $112 billion.
The figures above demonstrate how important commercial real estate brokers are in buying, selling, and renting commercial properties. This article breaks down what a commercial real estate broker does.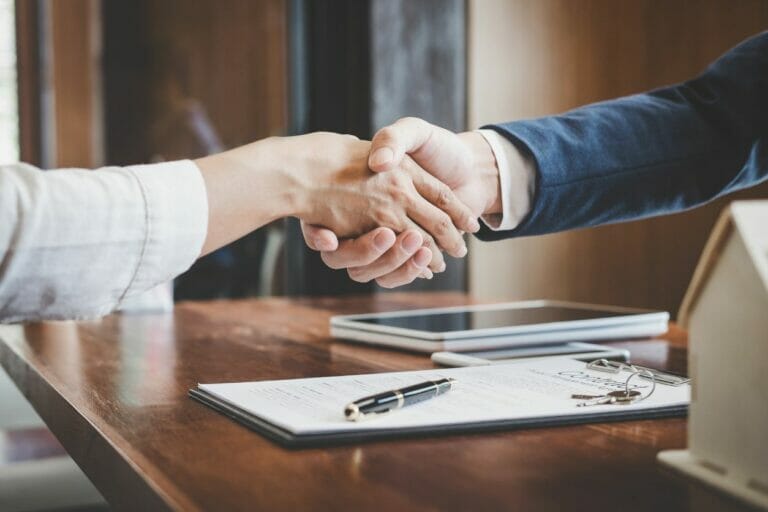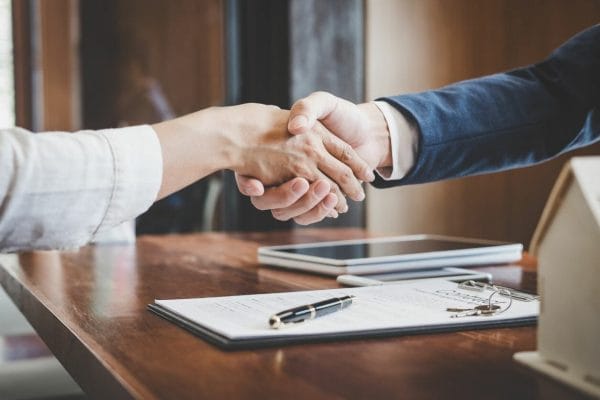 What is a Commercial Real Estate Broker?
Commercial real estate brokers link sellers and buyers of commercial properties. They aid in selling, leasing, or buying such properties. These CRE brokers can work independently, hire real estate agents, or be part of a brokerage firm.
What does a commercial real estate broker do?
A commercial real estate broker actively seeks clients and listings through cold-calling and networking. They evaluate market values by considering factors like location and condition. Commercial brokers also examine demographics, population trends, and environmental studies. The properties are listed and promoted across different platforms.
Furthermore, They manage property inspections and support buyers or sellers throughout transactions. Commercial realtors finalize contracts, ensuring compliance with regulations. They also promote listed properties and provide insights into property management.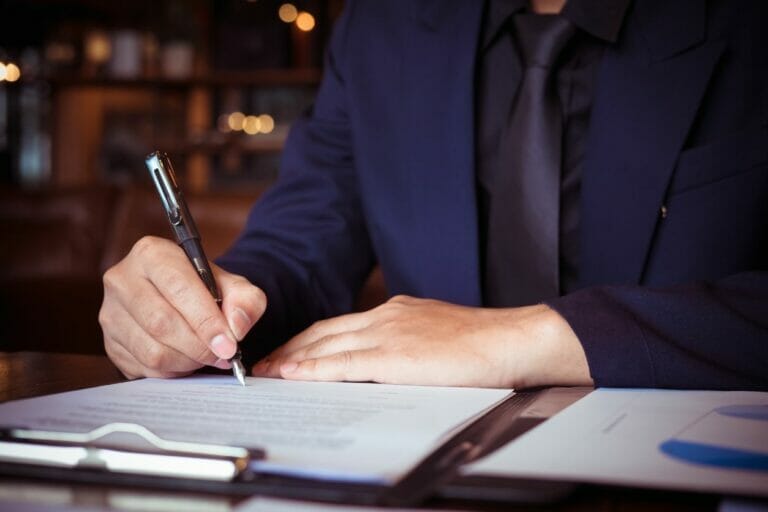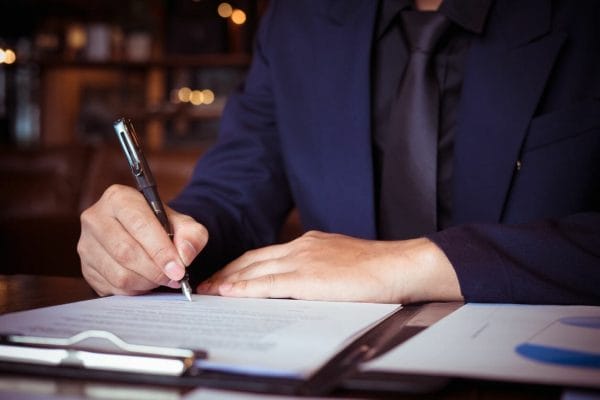 Types of commercial real estate brokers
Commercial real estate brokers come in various types, each specializing in distinct aspects of property transactions:
Acquisition brokers aid clients in procuring properties for diverse uses such as offices, retail spaces, industrial facilities, multifamily residences, hotels, and specialized purposes.
Disposition brokers focus on helping clients sell or lease their properties.
Tenant representation brokers exclusively support tenants in locating and negotiating for commercial spaces.
Landlord representation brokers work solely for property owners to find tenants or sell properties.
Dual agents handle transactions involving both tenants and landlords, aiming to serve both parties' interests.
What are the advantages of hiring a commercial real estate broker?
Hiring a commercial real estate broker offers some advantages. They can relieve you from the necessity of comprehending the intricate aspects of property transactions. They adeptly handle tasks such as property listings, viewings, and interactions with fellow agents.
Possessing experience in persuasion and negotiation, brokers ensure an objective and efficient deal-making process. They proficiently manage all the necessary paperwork, guaranteeing the establishment of legally binding contracts while attending to nuanced details.
Additionally, brokers maintain current insights into market trends, offering useful information when considering investment decisions.
What are the disadvantages of hiring a commercial real estate broker?
Hiring a commercial real estate broker does have its downsides. First off, brokers usually charge a fee, often up to 6% of the sale price, whether you're making big profits or not.
Doing your homework before hiring is important so you don't end up with an agent who's not up to par or lacks experience. Sometimes, brokers handle many clients simultaneously, which could slow things down or cause them to miss deadlines. If a broker is too swamped, your property might stay on the market for longer than you'd like!
What are some questions to ask a commercial real estate broker?
When considering a commercial broker, asking the right questions is essential. Here are three excellent questions to ask:
Where are your geographical areas of expertise?
What is your experience in commercial real estate?
What do you charge for your brokerage services?
These questions to ask a real estate broker will help you gauge their suitability and ensure you make a more informed decision.
What is the difference between a commercial real estate broker and a commercial real estate agent?
A commercial broker differs primarily from a commercial real estate agent in their independence. A broker is free to work independently, while an agent must operate under a licensed broker's supervision. This distinction highlights the varying levels of autonomy within commercial real estate professionals.
How does Point Acquisitions compare with a commercial broker?
Opting for Point Acquisition over a commercial broker offers distinct benefits. We purchase properties directly which eliminates typical listing procedures while charging zero fees and commissions which can add up to 6% through the traditional listing process.
Properties are accepted as-is, erasing repair demands. Quick offers and speedy closings, usually within 30-90 days (rather than 6 months), provide obvious convenience. No binding commitments or exclusivity pacts exist, reducing obligations.
Furthermore, lower closing costs and no need for appraisals lead to savings. Property showings are minimized, often requiring just one, streamlining the process further.
Disclaimer
Please note that Point Acquisitions is not a tax expert or tax advisor. The information on our blogs and pages is for general informational purposes only and should not be relied upon as legal, tax, or accounting advice. Any information provided does not constitute professional advice or create an attorney-client or any other professional relationship. We recommend that you consult with your tax advisor or seek professional advice before making any decisions based on the information provided on our blogs and pages. Point Acquisitions is not responsible for any actions taken based on the information provided on our blogs and pages.
Selling a hotel isn't just a transaction; it's an art that demands a deep understanding of the accommodation sector. The industry has witnessed considerable shifts in recent years, influenced by changing traveler preferences, technological advancements, and economic trends. These shifts…
Read More