Sell Your Commercial Property in Austin, TX Fast!
Are you looking to sell property quickly in Austin? We'll have you an offer in as little as 72 hours!
Point Acquisitions is the perfect buyer for all of your commercial real estate needs. We buy any building, no matter how old or damaged it might be.
No Broker Fees
As-is Sale (no repairs)
Little to no closing costs
No Lengthy Sale Cycle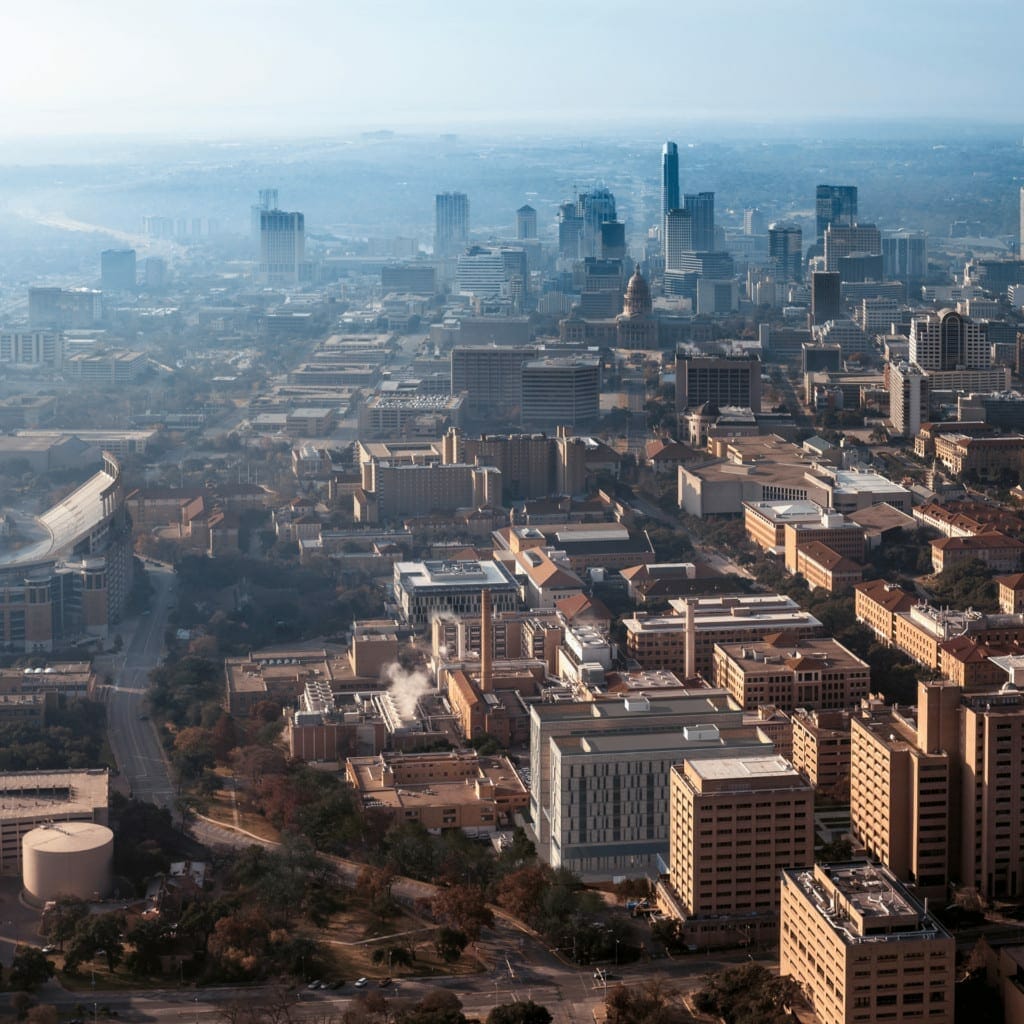 Get Started Selling Your Commercial Real Estate in
Austin, TX
Contact us today for a no-obligation offer for your commercial real estate in Austin, TX!
Types of Commercial Real Estate in Austin, TX We Buy: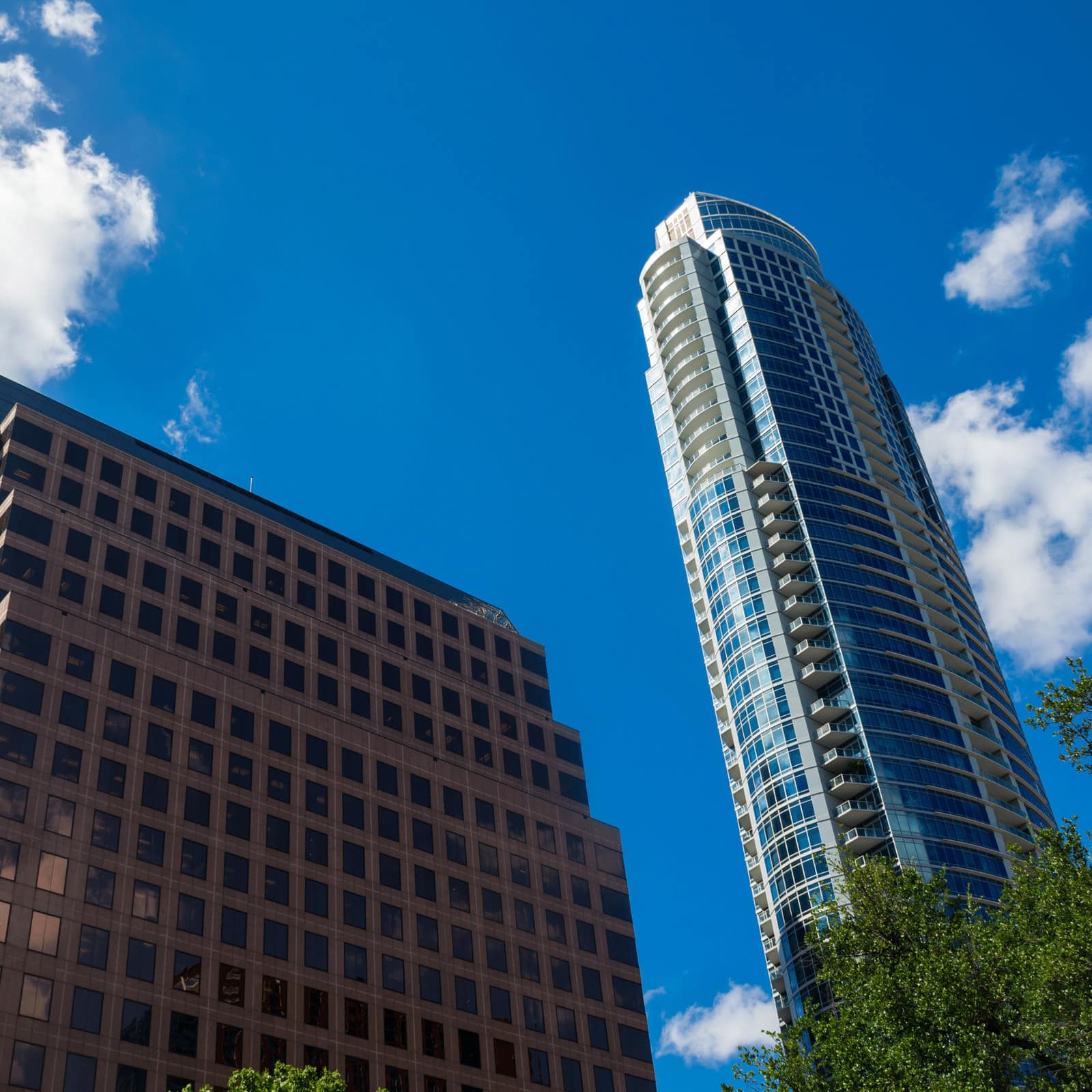 Why Sell Your Commercial Real Estate in Austin, TX to Point Acquisitions
| | | |
| --- | --- | --- |
| Commissions / Fees: | 4-6% on average | NONE |
| Closing Costs: | 2% on average | < 1% on average |
| Contingencies: | Most offers include at least three | Only basic due diligence |
| Appraisal Needed: | Sale is often subject to appraisal | No appraisal necessary |
| Average Days on Market: | 180-360 Days | Offer within 2-3 days |
| Number of Showings: | Numerous per interested buyer | As few as one |
| Closing Date: | 90-180 days after acceptance | 30-90 days |
| Repairs: | Negotiated during inspection period | NONE |
| Exclusivity: | Up to a year | No obligation |
Sell Commercial Real Estate FAQs
For those in Austin looking to sell commercial property quickly and at a fair price, Point Acquisitions is a standout option. We offer market-appropriate values and ensure a rapid closing. You'll also benefit from exceptional customer service throughout the process.
We understand the urgency often felt by sellers. Contact us, and we can visit your Austin property the same day. Within 72 hours, we can provide an offer, and after acceptance, we promptly schedule the closing.
Selling your property in Austin is straightforward with us. Our team is here to guide you, ensuring an efficient and smooth transaction.
Yes, we can handle purchasing multiple properties in a single deal, offering a combined lump-sum payment for all your Austin properties.
Unlike a real estate broker, who lists and waits for a buyer, we directly purchase your property. This is especially beneficial if you need a swift sale, regardless of your property's condition.
No renovations or repairs are necessary. We buy properties in their current state, taking on any repair work after the sale.
Yes, we can assist in converting your property into cash, even under challenging circumstances like foreclosure.
We consider several factors, including the property's location in Austin, necessary repairs, age, and condition, plus market data from similar properties, to make a fair offer, which we'll explain thoroughly.
There are no hidden charges or commissions. You will receive the full amount of our offer.
You can begin by either filling out the form on our website or directly calling Point Acquisition.
Once the offer is accepted, we'll arrange the contract, title, and closing date. You'll get the funds for your property on the closing date.
Yes, we can take over your mortgage responsibilities or pay it off completely.